Promoting British Values at Grange Federation
We are very proud at Grange Federation as we feel our school values are a true reflection of British Values. Jubilee Celebrations, Remembrance Services, close links with the Church and specific festival celebrations linked to diversity within British Society. The Federation prides itself on working to support a number of charities, including Food Bank, Young carers, MacMillan Coffee Morning as well as more national events including Comic Relief and Children in Need. We also see ourselves as the centre of the local community and arrange a number of events to bring the community together, including a Firework evening, Summer Community Fete and Choir Singing at local venues.
At Grange Federation, we will actively challenge children, staff or parents expressing opinions contrary to fundamental British Values, including 'extremist' views.
At Grange Federation, we ensure through our school vision, ethos, agreed rules, curriculum and teaching that we promote British Values as directed under new Ofsted guidance, September 2014, "ensure that they and the school promote tolerance of and respect for people of faiths (or those of not faith), culture and lifestyles, and support and help, through their words, actions and influence wihtin the school and more widely in the community, to prepare children and young people positively for life in modern Britain."
The DfE have recently reinforced the need "to create and enforce a clear and rigorous expectation on all schools to promote the fundamental British values of democracy, the rule of law, individual liberty and mutual respect, and tolerance of those with different faiths and beliefs".
The government set out its definitions of British values in the 2011 Prevent Strategy. At Grange Federation, these values are reinforced regularly and in the following ways.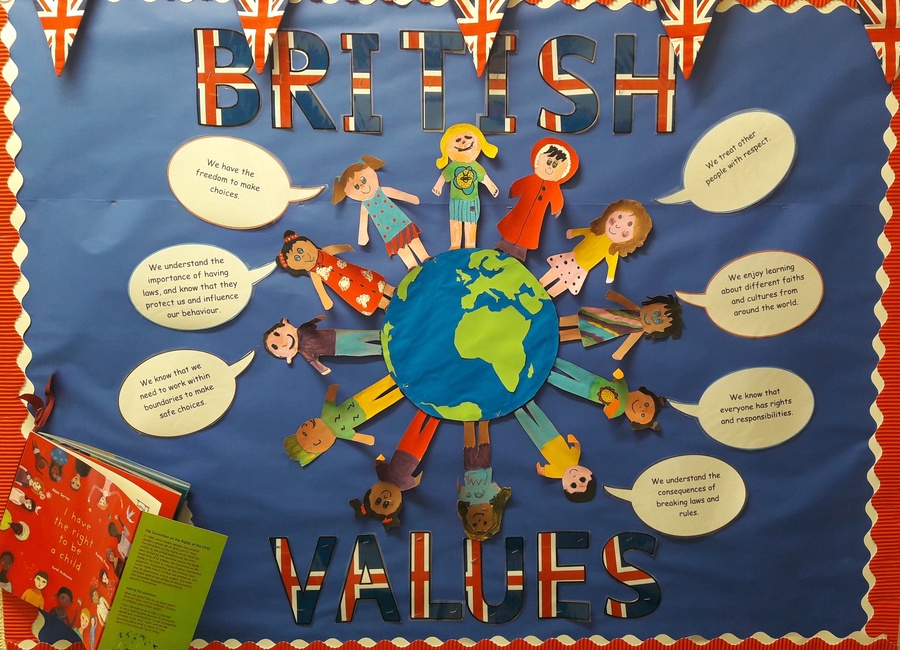 Democracy
Pupils have the opportunity to have their voices heard through our School Council, Class discussions and a range of questionnaires relating to different areas of school life.
The Rule of Law
The importance of laws, whether they be those that govern the class, the school or the country, are consistently reinforced throughout regular school days, as well as when dealing with behaviour and through school assemblies. Pupils are taught the value and reasons behind laws, that they govern and protect us, the responsibilities that this involves and the consequences when laws are broken. Visits from authorities such as PCSO, Fire Services and other external agencies (including E-Safety training for children, parents and staff) are regular parts of the school calendar and help to reinforce this message.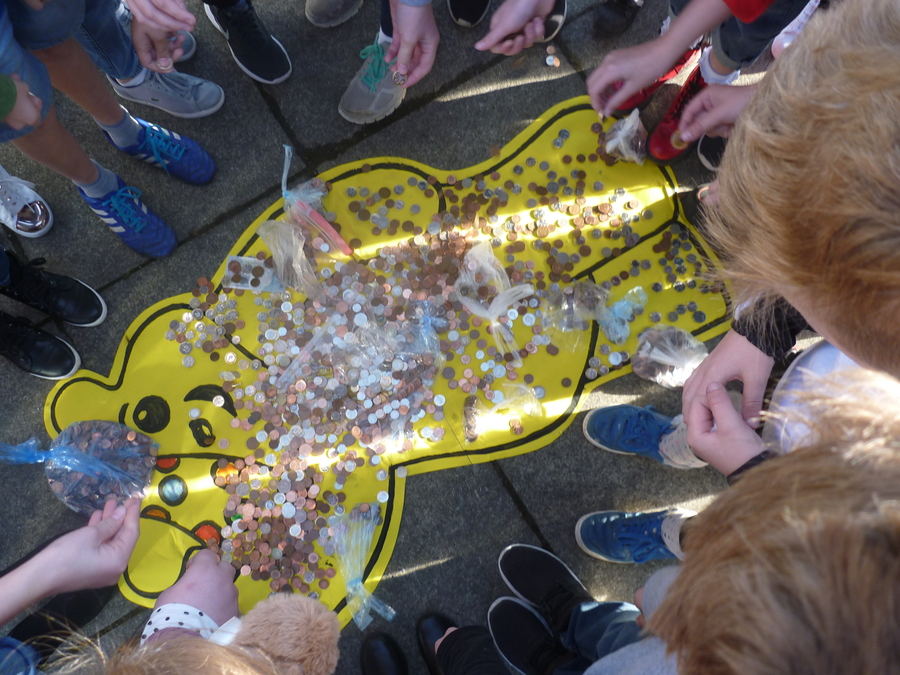 Children In Need November 2017
Individual Liberty
Across the Federation, pupils are actively encouraged to make choices, knowing that they are in a safe and supportive environment. As a federation, we educate and provide boundaries for young pupils to make choices safely, through our provision of a safe environment and empowering education. Pupils are encouraged to know, understand and exercise their rights and personal freedoms and advise how to exercise these safely, for example through our E-Safety and PSHE lessons. Whether it be through choice of challenge, how they record, participation in our numerous extra curricular clubs and opportunities, pupils are given the freedom to make choices.
Mutual Respect
Our school ethos is one of mutual respect and this is modelled by all members of the staff team - with children feeling confident to voice their ideas and opinions in a safe environment. Diversity and achievements are celebrated within class, whole school and within the local community through a range of methods (assemblies, staff communication, home to parents, website, newsletters, text messages etc.) This is reiterated within our learning , our marking policy, key learning behaviours and behaviour policy.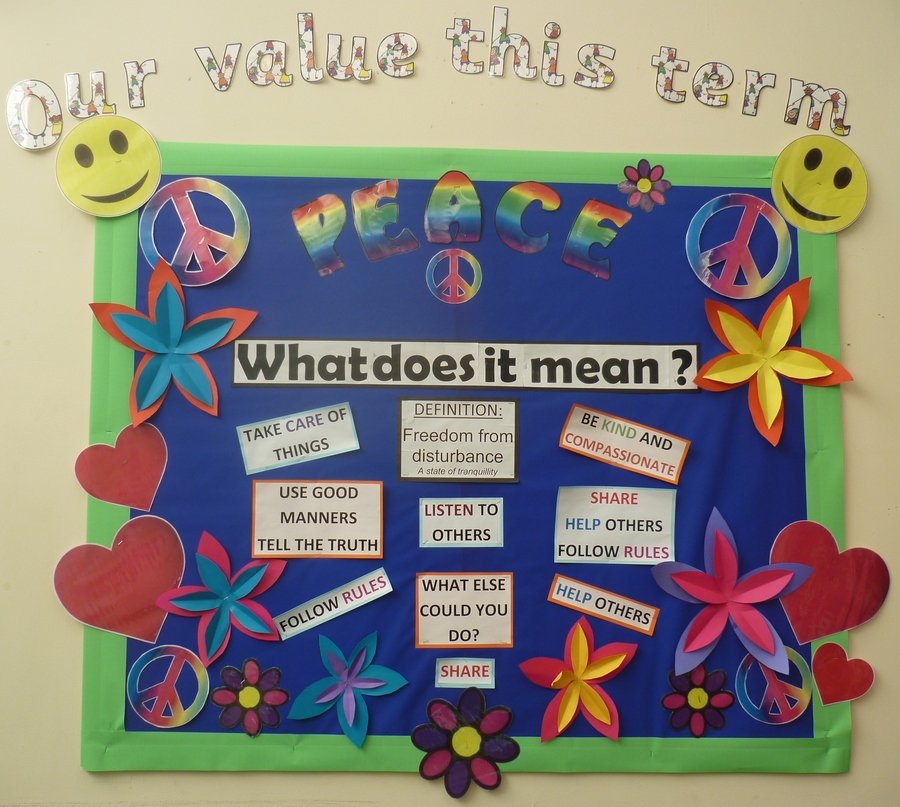 Tolerance of those of Different Faiths and Beliefs
This is achieved through enhancing pupils understanding of their place in a culturally diverse society and by giving them opportunities to experience such diversity. Assemblies, topic themes, following the agreed syllabus for RE as well as intergated SMSC elements which are embedded within the curriculum support provision for this aim.