School Council
Our School Council represents the views of all our pupils. Member's of School Council meet twice each term with our Children's Champions, Mrs Rutherford at the Juniors and Mrs Jackson at the Infants. It gives children the opportunity to make their voices heard and feel part of the whole school community.
Recent Junior news - Lanyards given out to every class teacher which are to be handed out three days per week to recognise good behaviour and work. This then acts as a pass giving the child access to engage in exculsive activities.
A children's communication box will be placed in each year group for children to use, the ideas and suggestions gathered will then be discussed at the next school council meeting.
Recent Infant News
The School Council met again on 24th November. Since the last meeting a school rabbit has arrived so everyone is very excited! She currently lives in the outside area in EYFS; we are now going to choose a name for her.
The School Council has also put in place the idea of Reading Buddy between Year 1 and Year 2. This is to go ahead on a Friday and is an excellent opportunity to listen to each other read. It will also develop our questioning and understanding. We talked about School Improvement plan and the money we raised from our Fireworks Display. The School Council have decided to focus the money on the outside area in EYFS. They will meet with Mrs Clark and discuss how the money can be best spent.
Members of the Grange Infants school council met with FoGs to discuss the 2017 May Fayre. Children were shown photos of new potential games to be held at the event and were asked to vote for their favourite.
From giant bubbles and golfing fun to unicorn puppets and miniature boat races. Watch this space!
Our School Council Members for 2018/2019 are as follows:-
| | |
| --- | --- |
| Class 1C | Ellis and Isobelle |
| Class 1OT | Imogen and Noah |
| Class 1S | Holly and Jackson |
| Class 2C | Ethan and Leila |
| Class 2F | Joshua and Lilia |
| Class 2S | Emilia and Lola |
| Class 3B | Izzy |
| Class 3M | Jack |
| Class 3S | Izzie |
| Class 4A | Evie |
| Class 4H | Amy |
| Class 4L | Ava |
| Class 5D | Lila |
| Class 5R | Oliver |
| Class 5W | Albert |
| Class 6H | Lily-Marie |
| Class 6L | Daisy |
| Class 6W | Mitch |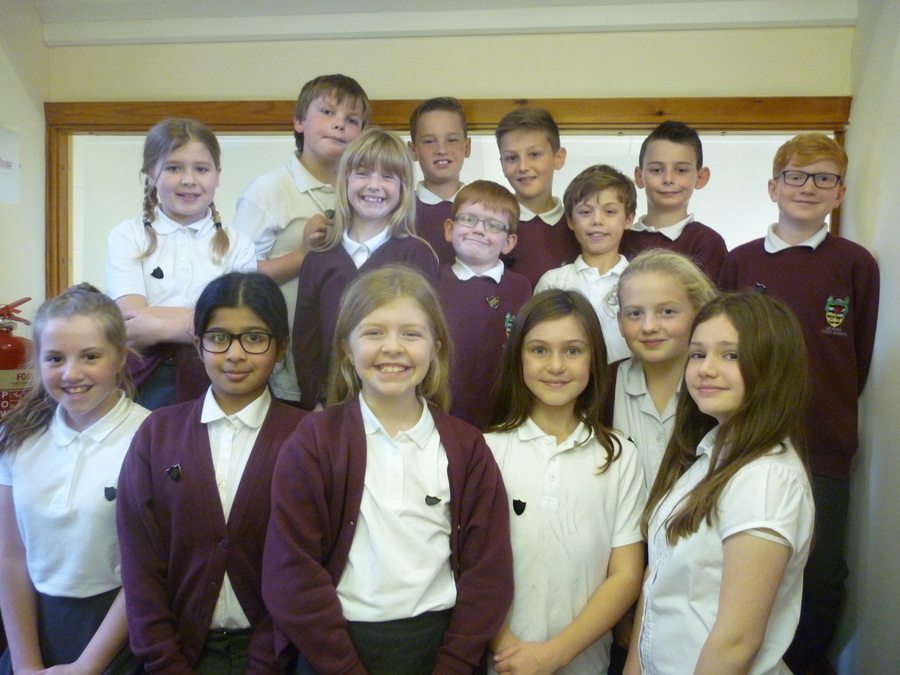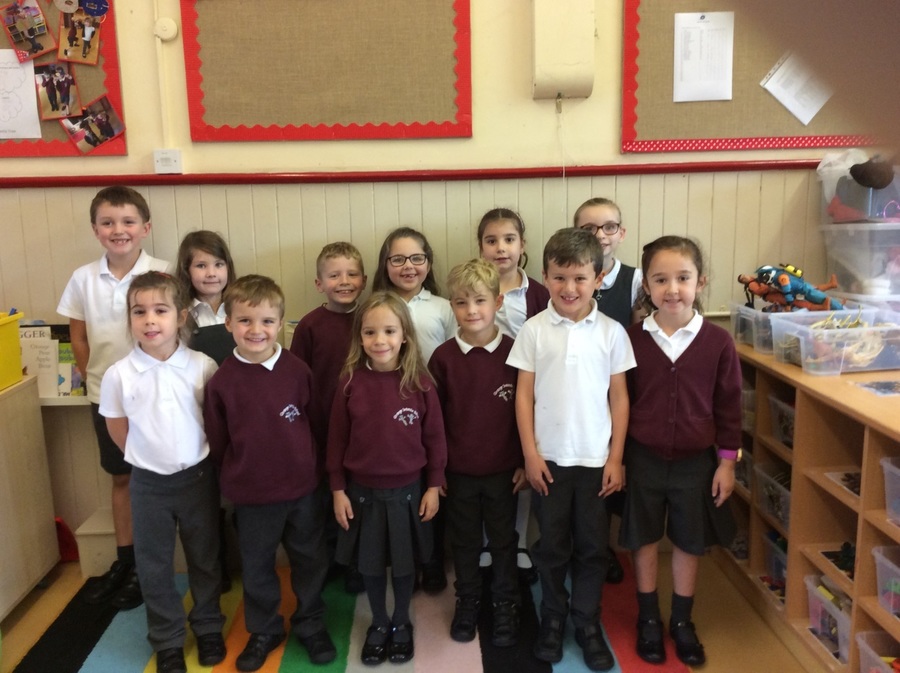 Please take a minute to read the child-friendly anti-bullying policy agreed by KS1 school council and KS2 anti-bullying group.