26/5/17
Wow what a dodgeball tournament – an absolute scorcher!!
Well done to all our 12 teams namely the Ninja's, Jammy Dodgers, Ratty Dogger's, Silent Serpents, Flying Rhinos, Deadly Dragons, #Champions, Camo Caterpillars, Team Strike Out, Major League Dodgeball, Road Hogs and the Courageous Pandas for taking part – great matches in great spirit and a special well done to The Jammy Dodgers for wining overall!!
How to play Dodgeball
The aim of the game is to get all of your opposing team members OUT. Here's how:
Hit them with the ball below the shoulders.
Force them out of the boundaries by throwing the ball at them.
Catch a ball thrown by an opponent. When you catch an opponent's throw, the ­first person out from your team is able to re-join the game.
22/5/17
Year 6 had a special visitor this week – Jonathon from Jonathon's Jungle brought in a variety of animals from Mexico as it's going to be our next topic in Term 6.
15/5/17
Task: As part of Art and D.T, children used a range of materials to design a flag and a t-shirt to wear and wave for their 'Ultimate Dodgeball' team.
Remember to show your support and keep collecting sponsor money for Friday 26th May dodgeball showdown.
8/5/17
Well done to all of year 6 for their hard work, perseverance and dedication during SAT's week from all the staff at Grange.
During the afternoons we also carried out some science experiments – the children had to plan an investigation around how different forms of exercise can affect the heart (walking, jogging, skipping, running, sideways jumping). As a year group we then went out onto the field and carried out all the chosen exercises and measured our heart rate (BPM) and then they made their conclusions.
During SATs week (Monday 8th – Friday 12th May), Year 6 children will be able to come into school from 8:15am. As a way of helping the children, breakfast will be available for them in the Year 6 classrooms, where we will be providing cereal bars, fruit and squash. On the Friday, we will provide a special breakfast as a way of celebrating the end of their tests. If children do not wish to eat, they are still welcome to come in earlier and sit with their peers.
Yours sincerely
Mr English
Year 6 Leader
20/3/17
In order that we see things because light travels from light sources to our eyes or from light sources to objects and then to our eyes the children investigated and made a pin-hole camera.
In order to understand that white light is made up of more than one colour and why objects appear as a particular colour the children investigated and made a rainbow spinner.
In order to explain that we see things because light travels from light sources to our eyes or from light sources to objects and then to our eyes the children explored how well different materials reflect light and experimented.
13/3/17
As our theme this term is World War ll the children visited STEAM in Swindon and experienced what it was like to be Evacuated as a child and what to do in an Air Raid – the children went into an Air Raid Shelter and tried on uniforms from WWII
6/3/17
Year 6 children had the challenge to design and make a model of an Anderson Shelter which was used in World War 2 – the children really enjoyed this which showed in the final results.
27/2/17
Children had to recognise that light appears to travel in straight lines and then had a task to design and make a shadow puppet to investigate and explain why a shadow forms.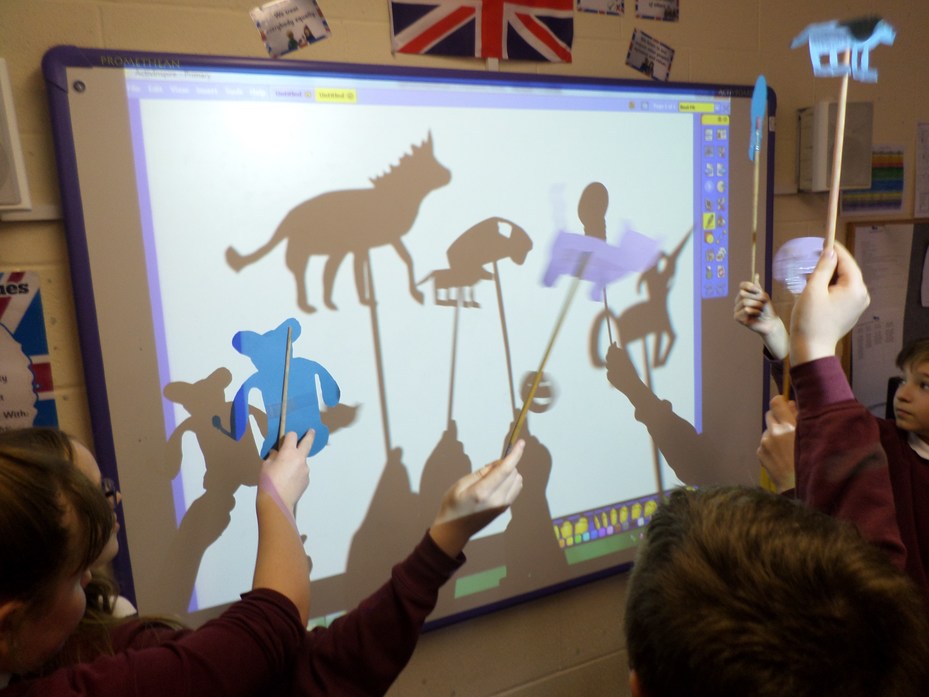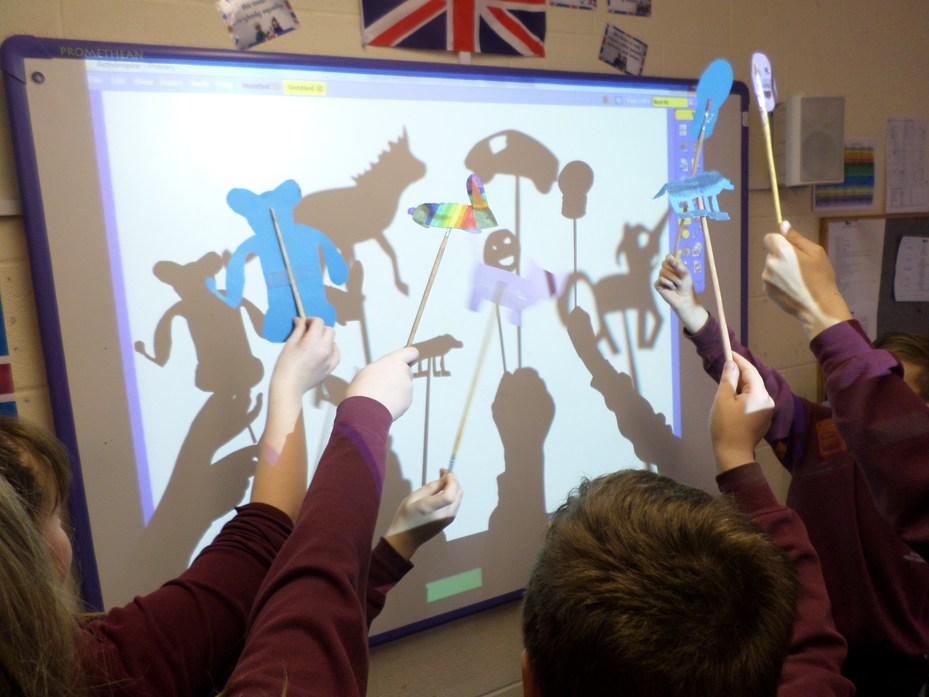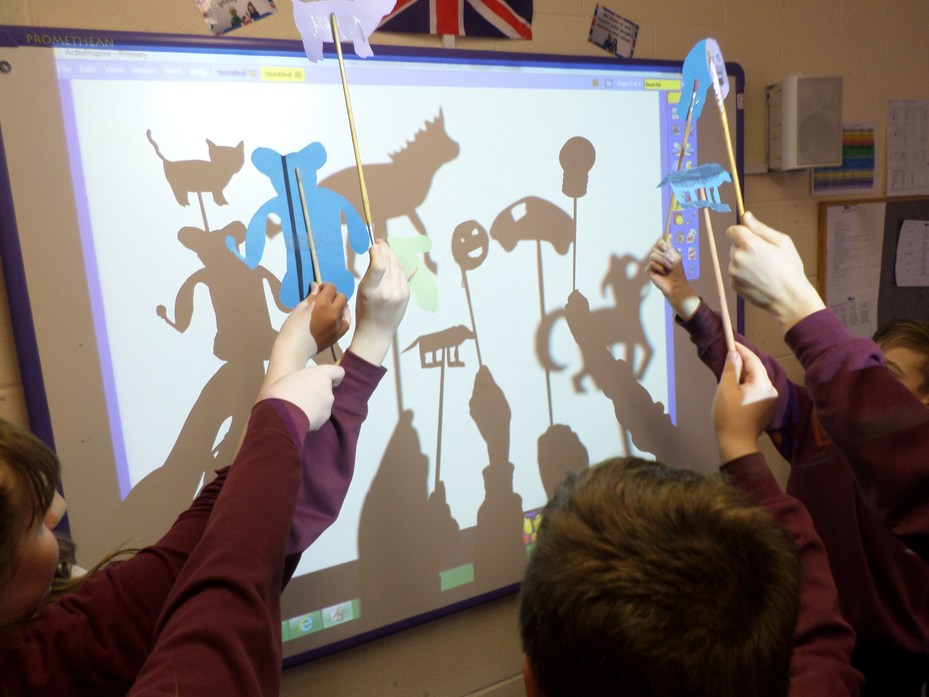 20/2/17
Children had to imagine they were an evacuee during WW2 and so over the half-term break they filled a shoebox with items they thought they would need and treasure on being evacuated to another host family.
6/2/17
Children were given differentiated multiplication and division word problems to use their knowledge of the order of operations to carry out calculations involving these operations.
Children were then given dice games to play which involves plenty of opportunities to reinforce their problem solving and calculating skills. To enable greater collaboration it can be useful to ask the players to work together to create winning combinations in a set time.
23/1/17
Children had the opportunity to use a range of techniques to create a painting of the Northern Lights and as you can see the results were magical.
16/1/17
This week we used Virtual Reality software through Google Expeditions to explore the Arctic, Antarctic and the Northern Lights.
09/1/17
For homework the children made a model of favourite Arctic animals using clay, dough or recycled materials and explained why they made them. The results were very impressive.
14/11/16
This week in maths we have been exploring BODMAS (the order of operations). We created our own board games which involved us using BODMAS to try to move spaces and win.
w/c 7/11/16
YEAR 6 VICTORIAN CLAY ART
As part of our new 'Revolution' theme which focuses on the Victorian period, all Year 6 pupils designed, sculpted and painted clay models of Victorian houses. They will be coming home at the end of term – for now, enjoy the pictures!
w/c 31/10/16
Year 6 enjoyed a whole year session of Maths together. We made a 'human bar chart' and explored averages and reliable data sources.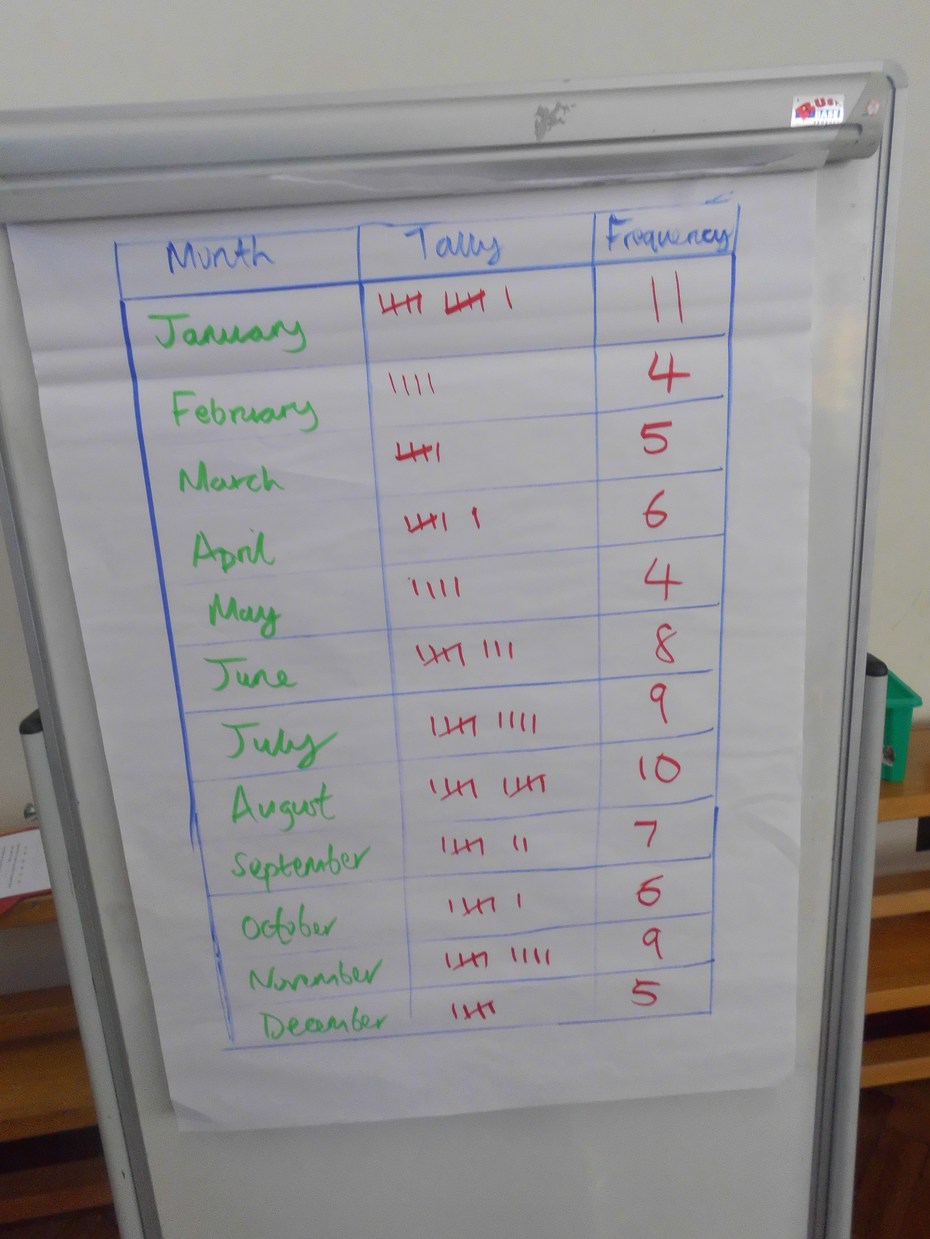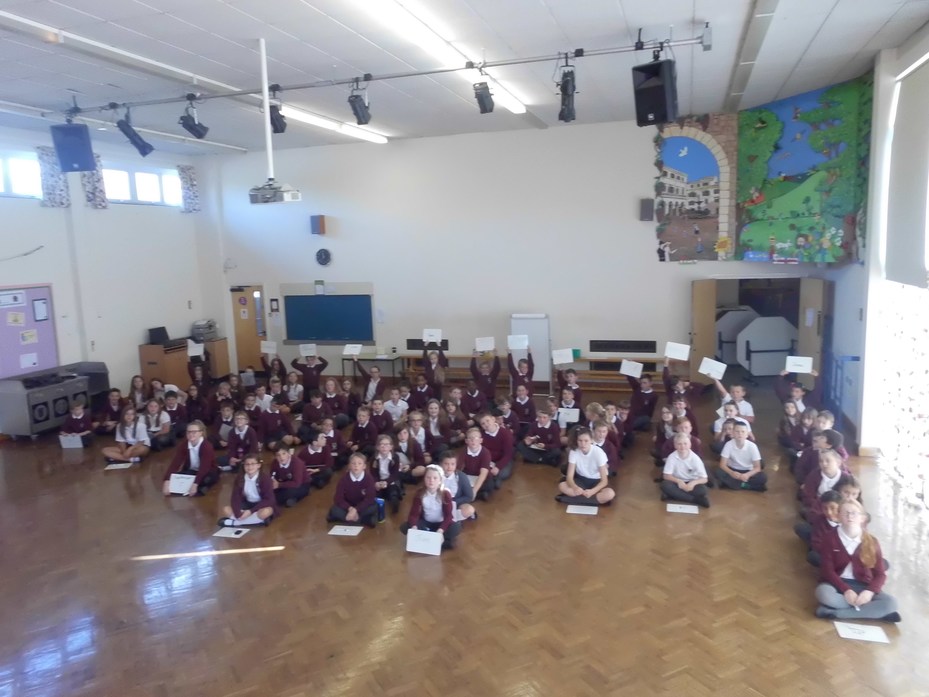 w/c 10/10/16
YEAR 6 SCIENCE AFTERNOON
On Wednesday afternoon, all of the Year 6 pupils gathered in the hall for a Science afternoon.
Through a series of practical games, experiments and explanations, they learnt about VISCOSITY. They predicted the viscosity of certain liquids, took part in a group experiment and recorded the results in a table.
These results were taken back to class, where the children produced an illustrated conclusion to their learning.
w/c 26/9/16
In English this week, the Year 6 pupils have been discussing, planning, writing, editing and sharing 'EMOTIONS' poems.
Pupils explored a range of features and language before planning their own poem. Some pupils chose to rhyme, whilst others concentrated on features such as personification or alliteration.
A key target for all Year 6 pupils this year is to edit and improve their work, and pupils had the opportunity to do so. Spellings were checked independently and new words found and shared.
Once the poems had been written and illustrated, all of Year 6 gathered in the hall to share their poems.
Here are a few examples! (Others can be seen at the end of term)