w/c 24/4/17
PGL - 26th April
This week Year 4 went to PGL Liddington. We had great fun completing activities such as abseiling, canoeing and rock climbing. We were able to challenge ourselves and we are all very proud that we achieved our set targets.
w/c 20/2/17
This week we launched our Playlist topic by having a lip sync battle. We found the winners and runners-up from each class and voted a Year 4 winner. The overall winner was Ffion with her rendition of 'We will rock you!'
w/c 6/2/17
This week we made our own potion bottles using clay and painted them to add detail.
w/c 23/1/17
This week in English we created our own stanza for the Witches Spell in MacBeth. We then performed these to the class.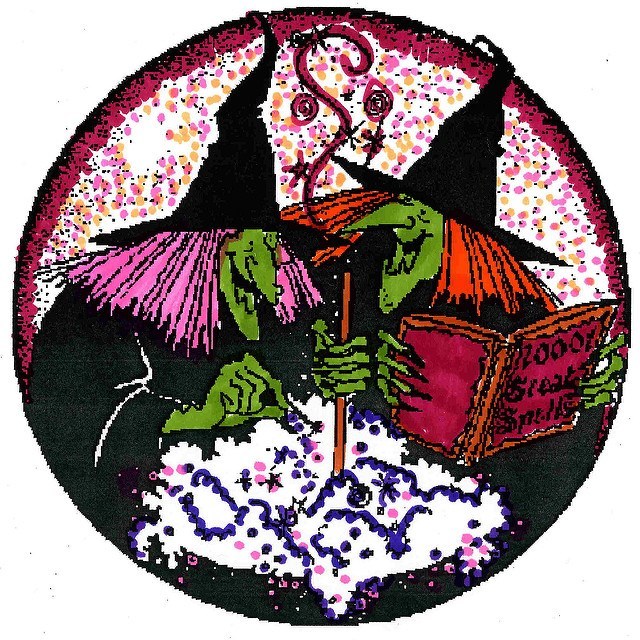 w/c 16/1/17
This week we went to Harry Potter World in London. We saw many of the original sets from the films. During the day, we flew on our broomsticks, took a ride on the Hogwarts Express and shopped in Diagon Alley! Great fun was had by all who went.
w/c 9/1/17
This week we launched our Harry Potter topic. Our wands arrived from Mr Ollivander's wand shop and we wrote explanation texts describing the wands qualities.
Year 4 had a visit from Dr Jo as part of their Bottoms, Burps & Bile topic. She gave a presentation about the digestive system and why it's important to eat healthily.
The children used the Bristol Stool Chart to find out whether models of 'poo' were a sign of a healthy digestive system. They also listened to their stomachs through a stethoscope; we could hear our guts gurgle!
We then had a 'Burping contest', after gulping down fizzy drinks – Ms Brown was the year group winner!
21/11/16
This week in Science we looked at the different types of teeth and their functions. We then used disclosing tablets to stain the plaque on our teeth to see how well we clean them!
14/11/16
This week, in Science, we recreated the digestive system showing how food is processed.
Hope you enjoy these photographs showing steps 1 to 5 of the digestive system.
10/10/16
This week we finished our Treasure Island topic in English and made our own treasure maps. We used tea bags to stain the paper and then drew on our design.