w/c 27/3/17
In Year 3 this week we have been looking at measuring length using metres and centimetres.
We stood on the edge of a mat and did a standing jump. We measured from the edge of the mat where our heels were to our heels where we landed and recorded on a table. This was repeated and we recorded which jump was the longest. For each jump we made sure that the metre stick was placed in a straight line from the take off point to the landing point.
w/c 20/3/17
For Science week we investigated the topic of light. We found out that shadows are made when an object blocks the light. To test this out, we made shadow puppets of the Iron Man and the space-bat-angel-dragon and re-enacted part of the story .
Earlier in the week we had drawn around our shadows to see how they move throughout the day but unfortunately the weather was not kind to us and the rain made it difficult to compare the morning and afternoon shadows.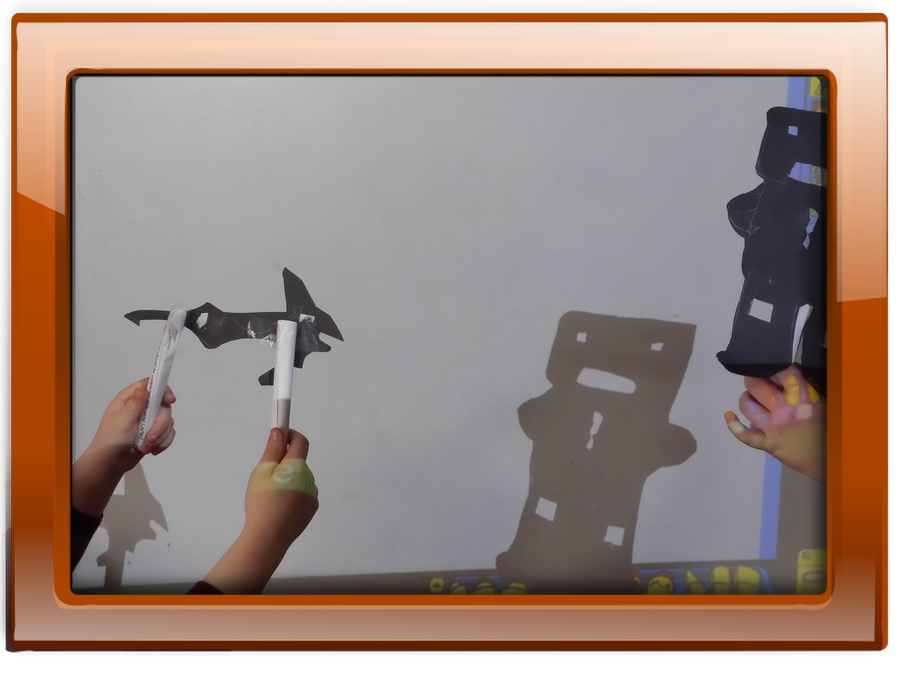 w/c 6/3/17
This week Year 3 created their own play scripts of a scene from The Iron Man.
After rehearsing our lines, we performed our scene in front of the class.